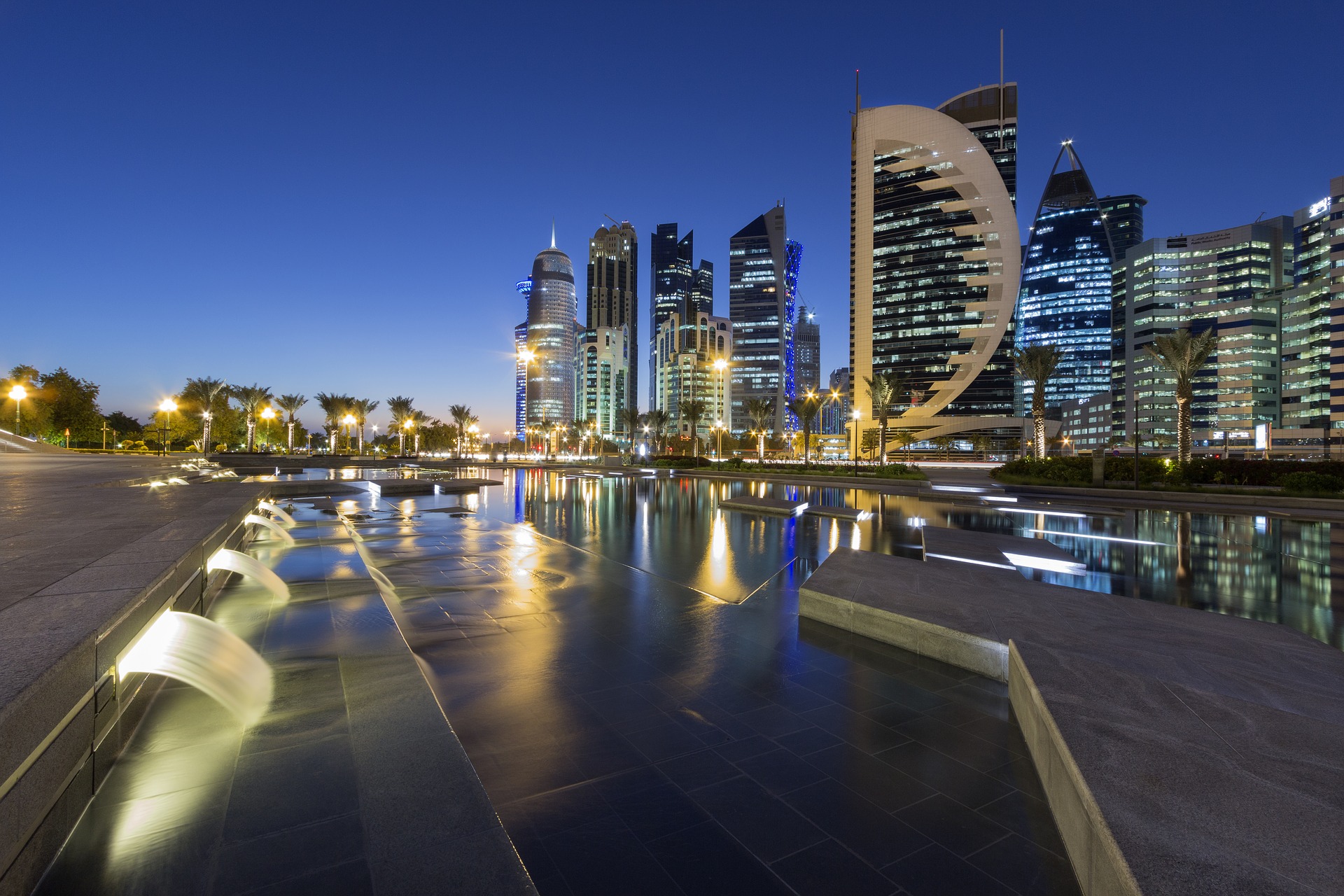 International Business
Education Experience
Experienced consultant in the international education market and mainly the Middle East. Focus on international schools, universities, and government organizations
Learn more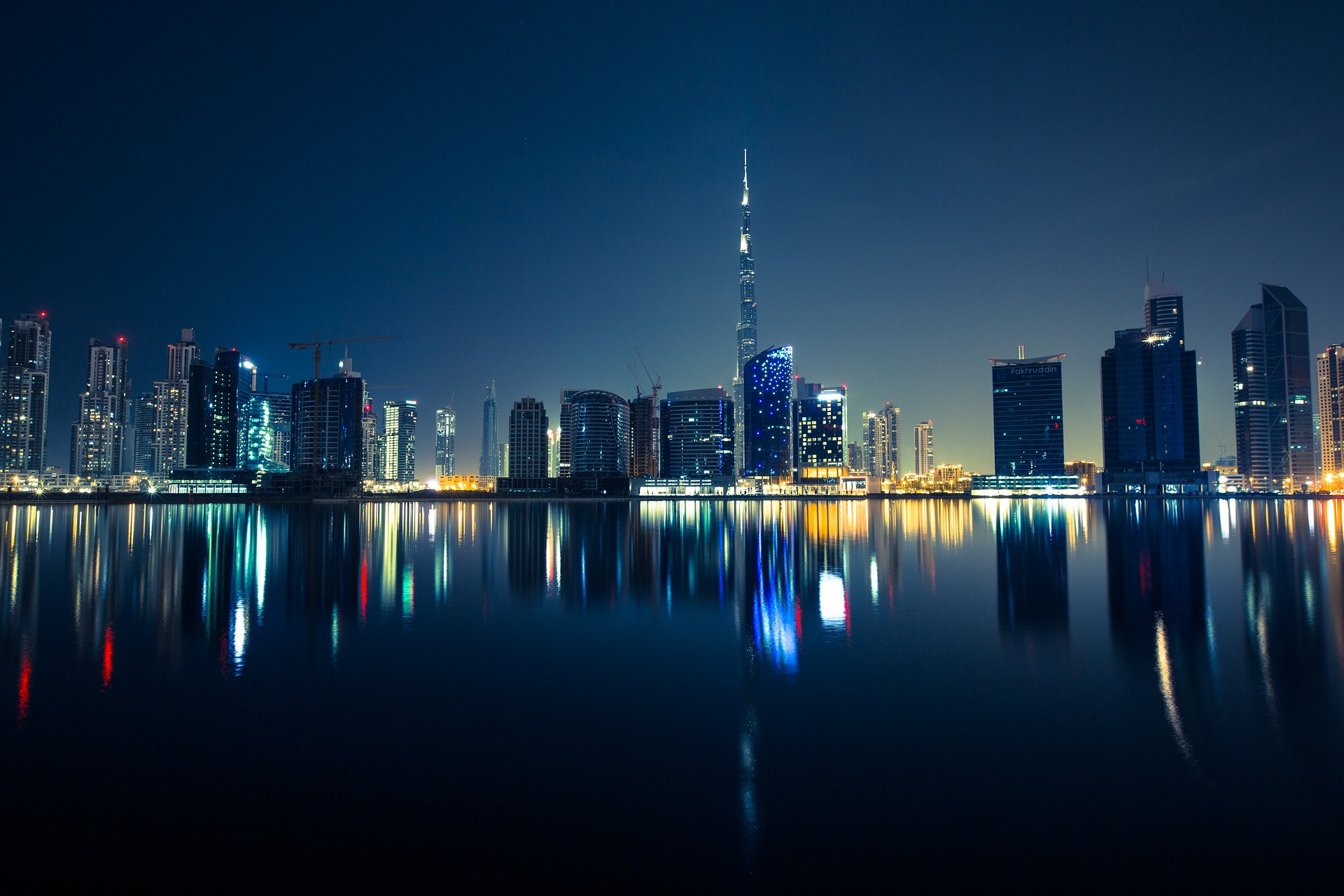 Develop Sales
in the International Education Market
Are you looking for new business? Expand your education business overseas. Find the right resources to assist your firm.
Learn more
International Business Development in a Time of Crisis-May 28, 2020
Webinar focusing on what strategies firms should consider selling overseas in the education market
International Education Business Development
The international education market is growing. The Middle East is one of the fastest growing education markets. There are now over 1,500 international schools and over 500 universities.
Prepare market analysis of education market overseas
Evaluate internal resources for expanding internationally
Develop digital strategy for doing business globally
international school education market
For more information, please click here to view.
Number of international schools worldwide in 2019 - 10,935
U.S. and UK curriculum schools worldwide – 5,500
Estimated number of international schools in 2029 - 18,900
Third largest country for international schools - United Arab Emirates 664
40
years of international business experience
6
years living and working in Europe and Middle East
30
clients from U.S., UK, Australia and Middle East in the past 7 years
25
presentations about international education business for international and domestic organizations in past 5 years