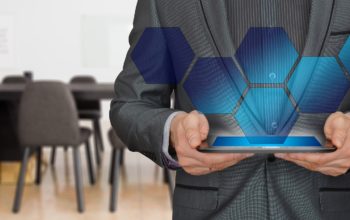 DeBakey International is a small boutique firm with in-depth knowledge of the international education market focused mainly on the Middle East. We assist both with developing and expanding business opportunities overseas and assisting foreign firms with sales opportunities in the U.S.
The firm has conducted business in the United Arab Emirates, Qatar, Saudi Arabia, Kuwait, Egypt, Lebanon, Jordan, Bahrain, Oman and Turkey. DeBakey International has developed relationships with resellers and distributors in these countries to assist marketing and support activities in the education sector in the region.
Affiliation
George is an international advisor working with Advancing Global EDU Inc. on certain international projects. Advancing Global EDU, Inc. is a management consulting firm focused on the education sector.  The firm provides various services across the PreK-20 education field both in the domestic and international markets.
0
years of international business experience
0
clients from U.S., UK, Australia and Middle East in the past 7 years
0
years living and working in Europe and Middle East
0
presentations about international education business for international and domestic organizations in past 5 years
INTERNATIONAL BUSINESS DEVELOPMENT IN A TIME OF CRISIS-MAY 28, 2020
Webinar focusing on what strategies firms should consider selling overseas in the education market