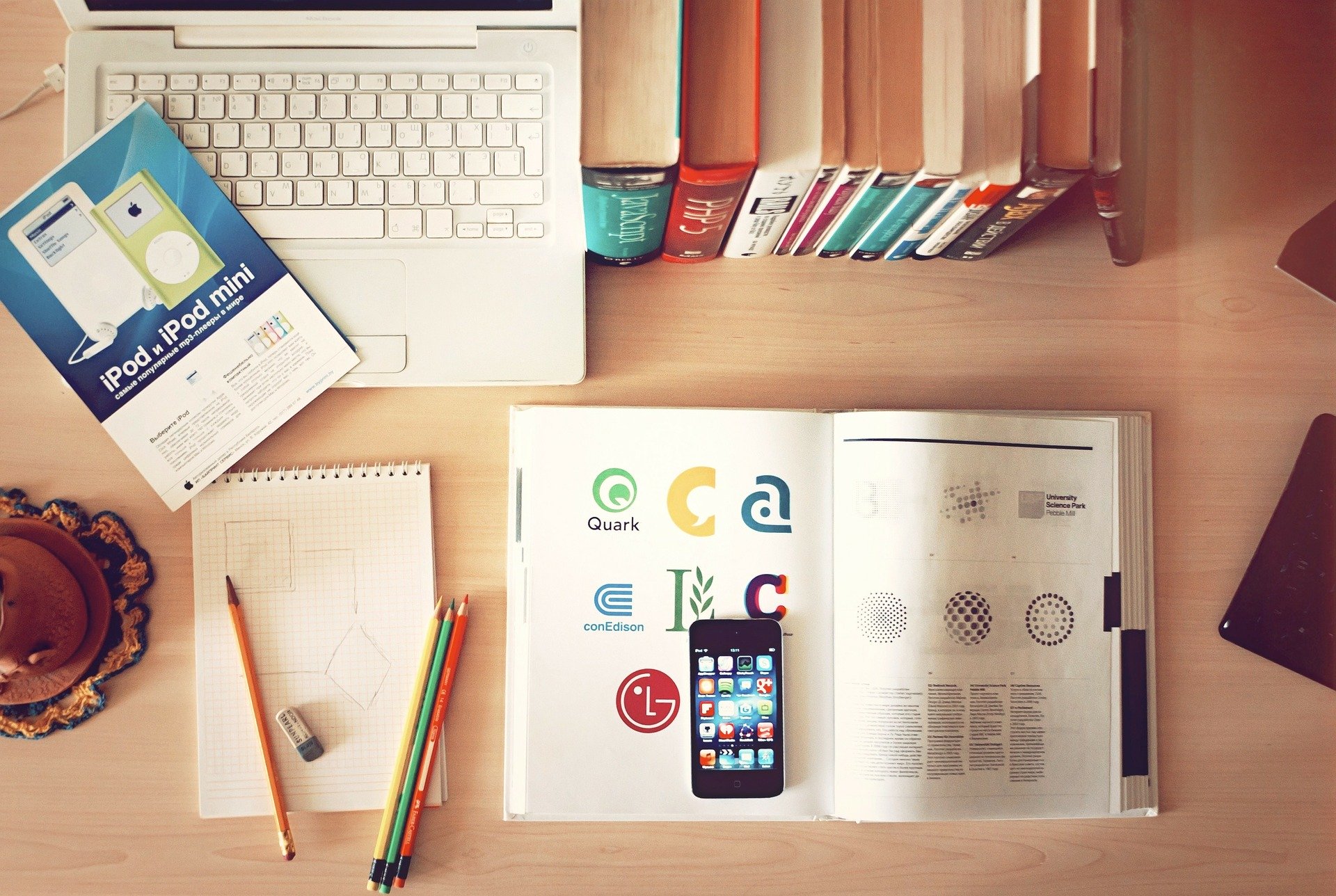 Summary statistics
There are over 1,300 international schools in the Middle East and over half are in the United Arab Emirates (UAE).
There are over 6,000 International Baccalaureate (IB) programs worldwide. Half of these programs are overseas mostly in private schools such as international schools. The other half are in the U.S. and mainly in public schools.
Over 500 universities in the Middle East.
IB
Reports
Trade shows-IB, GESS, NESA, EARCOS, BETT ME
KHDA and ADEK
Qatar Foundation
Teach Middle East magazine
Eduarabia and National magazine and Al Khaleej in UAEh